Who is Dominic Breazeale?
By Isaac Robinson
Last Updated: 25/04/16 2:28pm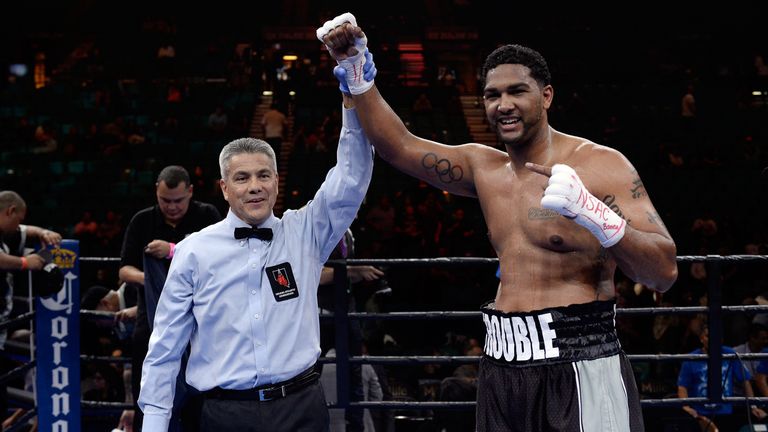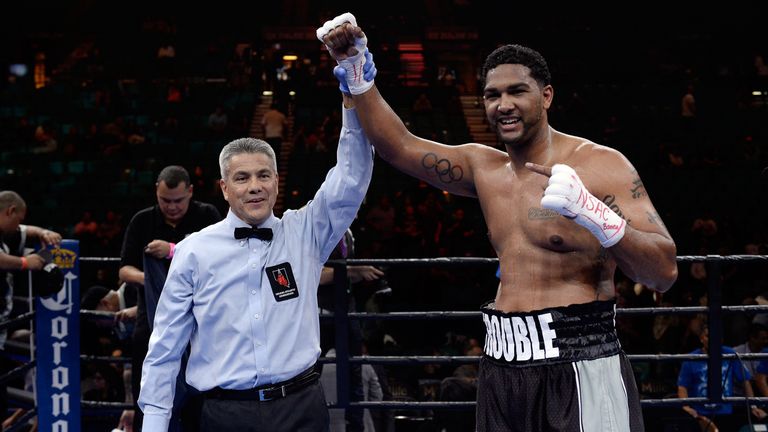 Dominic Breazeale is the first challenger to Joshua's world title
Anthony Joshua will make the first defence of his IBF world heavyweight title against Dominic Breazeale, so let's find out more about the challenger…
Where does he come from?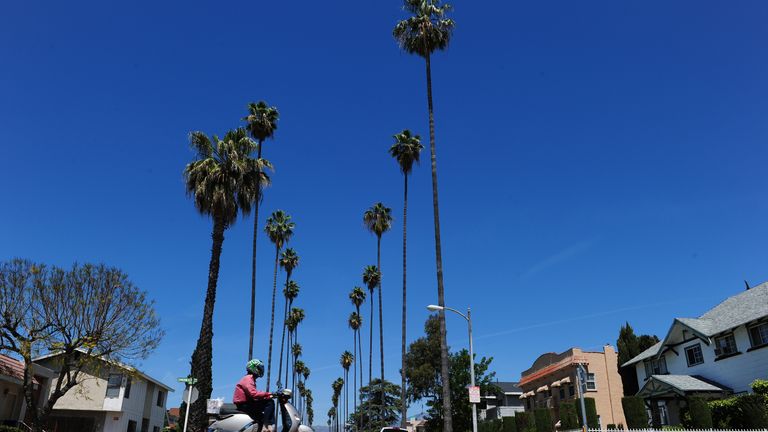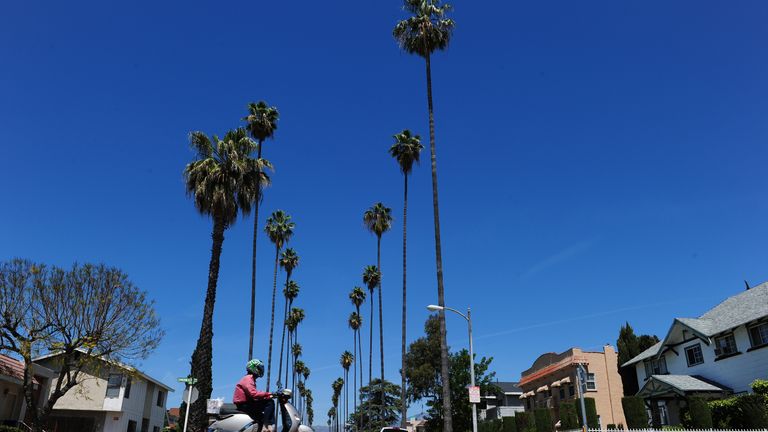 Breazeale hails from the sunny climes of Alhambra
Breazeale was born in Alhambra, California, a city just eight miles from downtown Los Angeles with a population close to 100,000.
It's a place most famous for tragic reasons. In February 2003, a media frenzy kicked off after Lana Clarkson was found dead in the home of music mogul Phil Spector, who was subsequently convicted of her murder.
Unpleasant. Is it a violent place in general and Breazeale a product of mean streets?
Alhambra's crime rate is below the national average. Breazeale's journey appears to have been serene enough and he was in the process of applying to work for the California